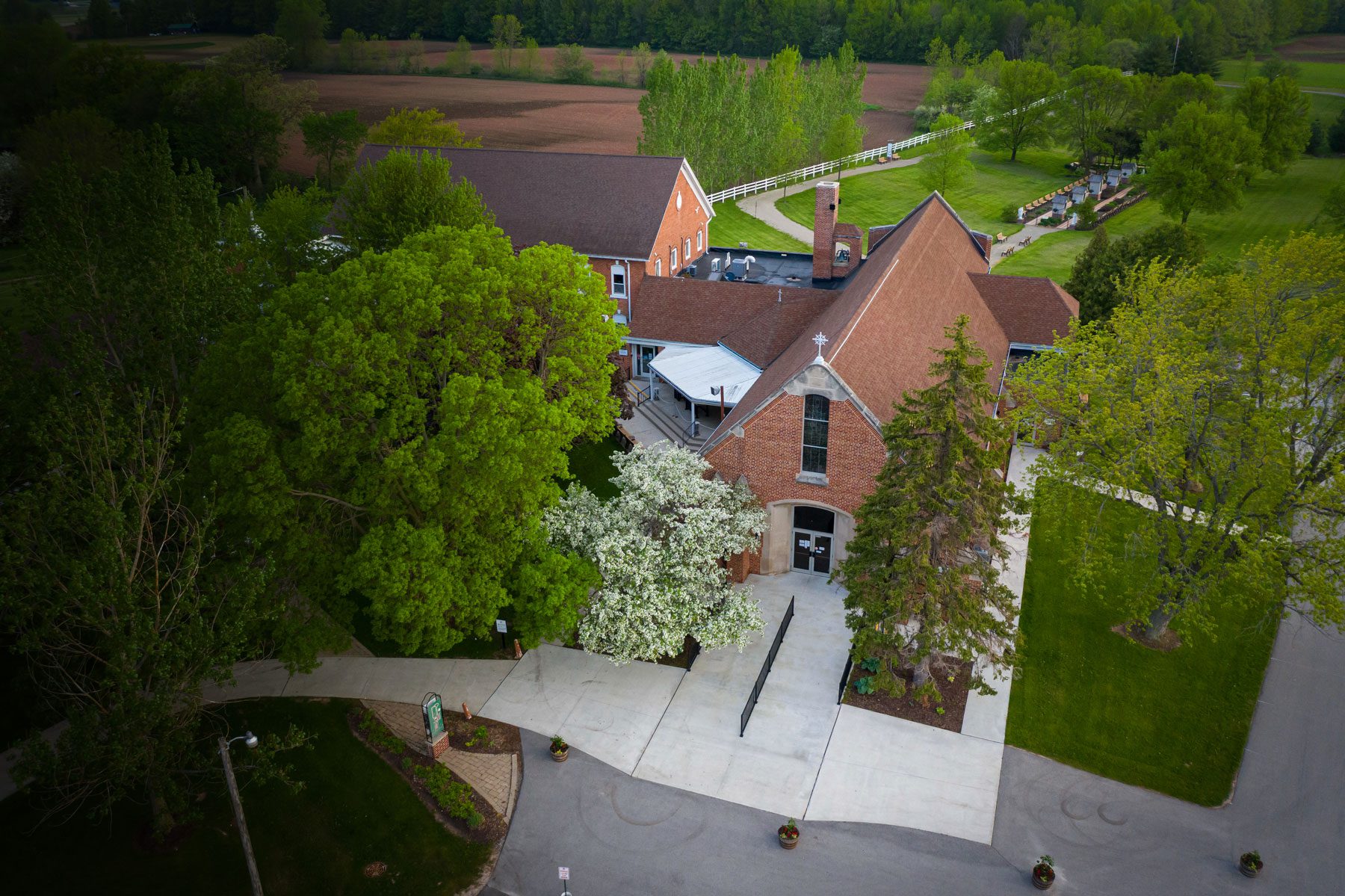 Sep. 23, 2023 – Everyone is invited to attend our Autumn Religion Retreat at The National Shrine of Our Lady of Champion. Registration is open online or you can register the day of, but there is a registration deadline for food on September 15th, 2023.
Become a Member
Join like-minded Catholic Professionals.
Membership dues are tax-deductible.